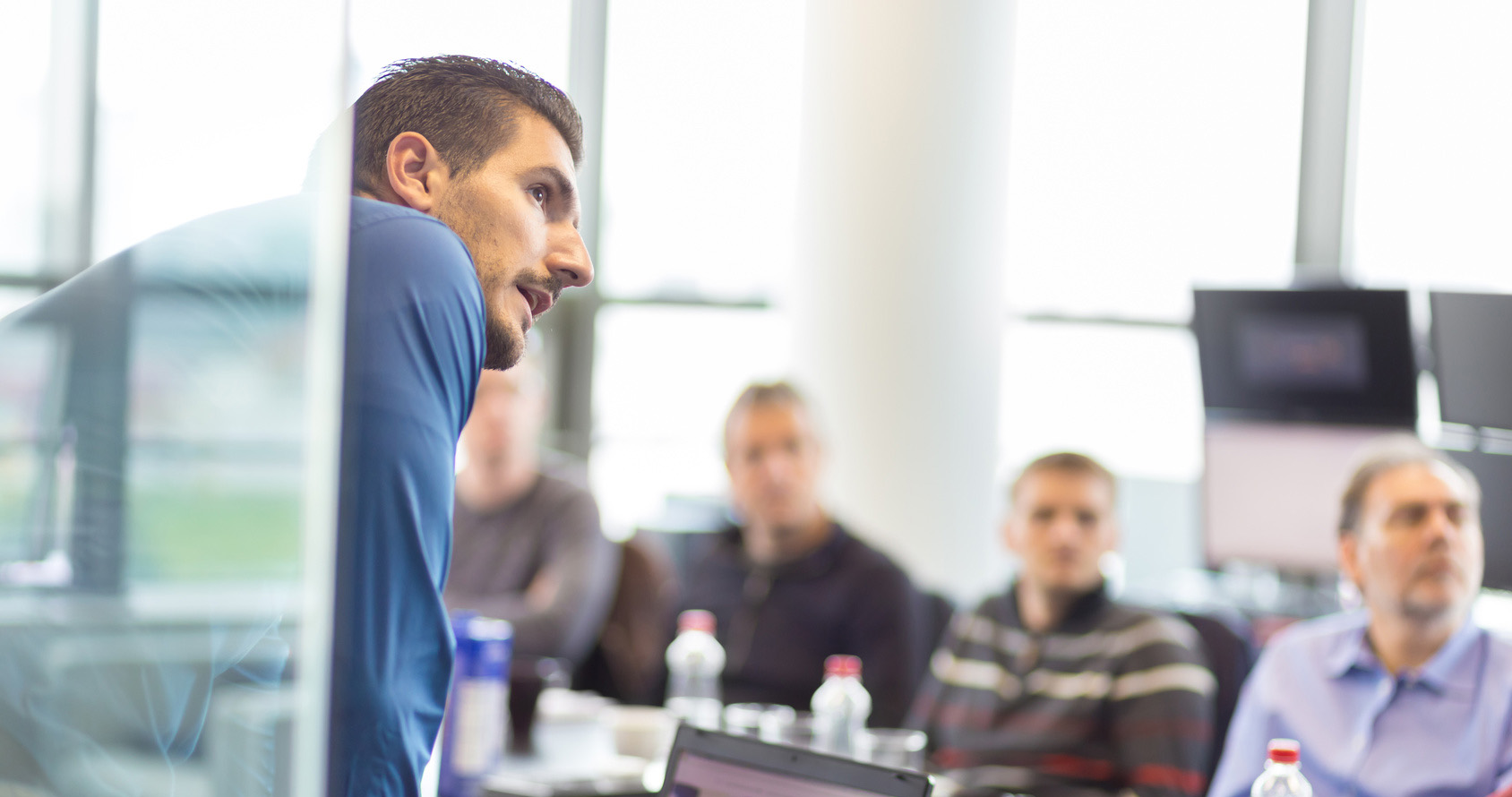 ABOUT SecureEye
ABOUT SecureEye
IN TOUCH WITH THE FUTURE, GROUNDED TO THE PRESENT.
As a Technology Solutions Provider, we specialize in helping our customers modernize their technology infrastructure.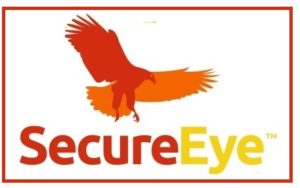 SecureEye's

mission is t
o provide you with the power you need to thrive. We pride ourselves in delivering the best service at the best prices in the industry. That is why SecureEye Systems is a nationally recognized industry leader in all things Tech. With our clients ranging from Fortune 500 to small business, we offer the most effective solutions based on your specific needs and requirements. We are a solution-based thinking firm and with that approach, there is no project or company too big or small.
We understand how intimidating technology can be at times, so rest assured, you are in capable hands with SecureEye – We live for this!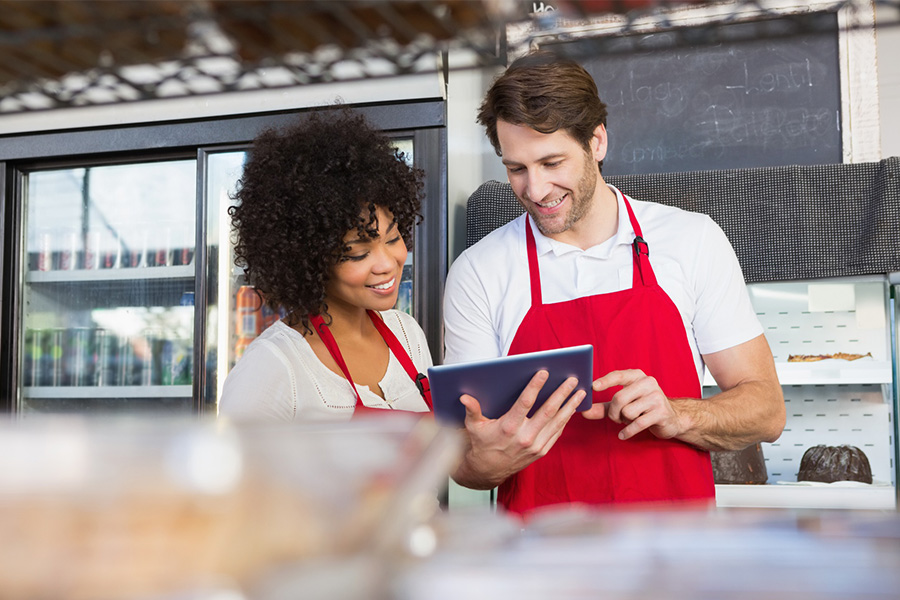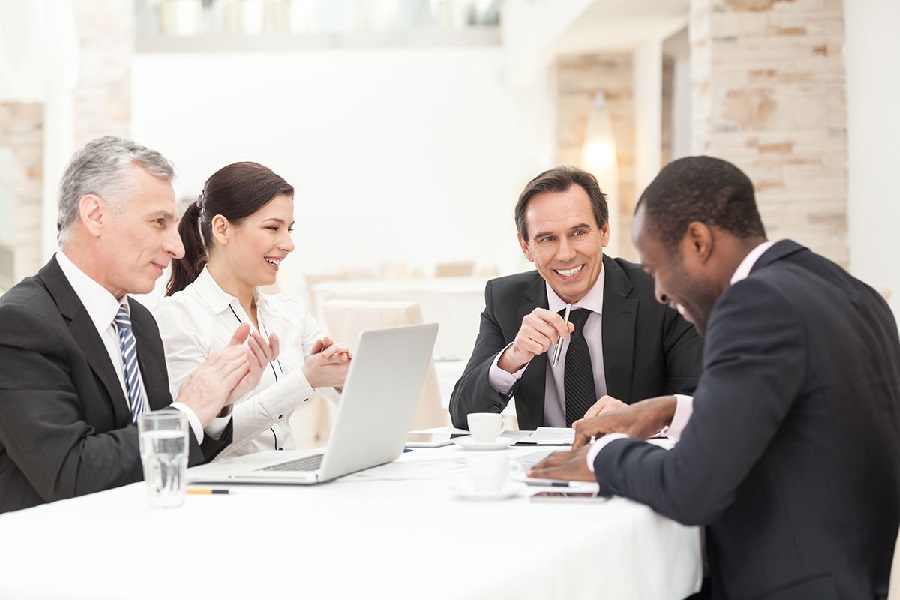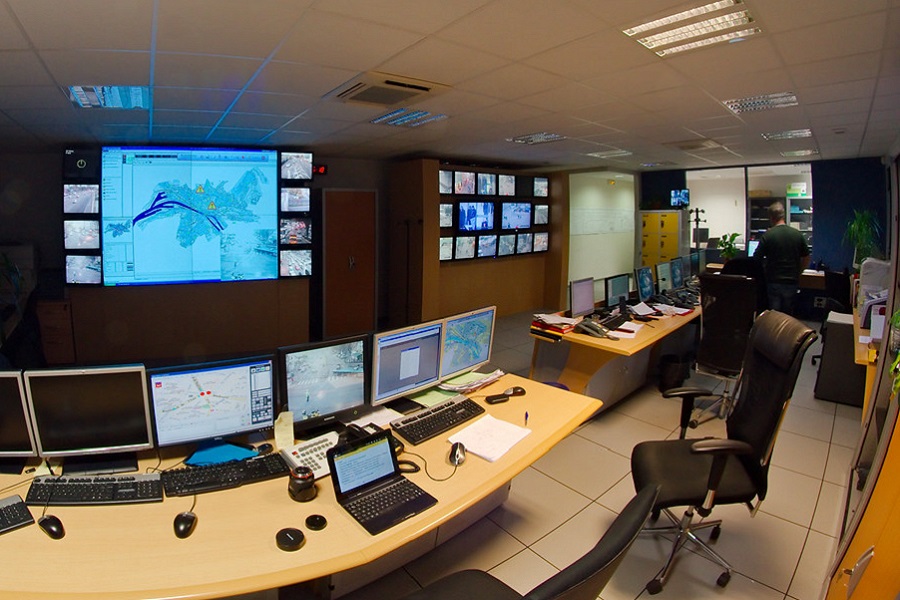 LET US DO THE WORK SO YOU CAN FOCUS ON YOUR BUSINESS