ONE PLACE. ALL OF YOUR CRITICAL BUSINESS NEEDS.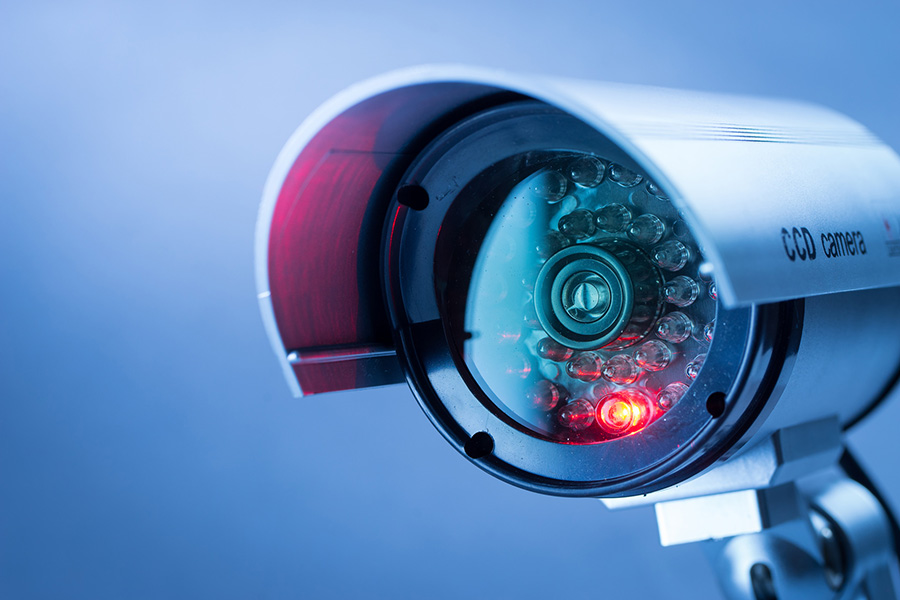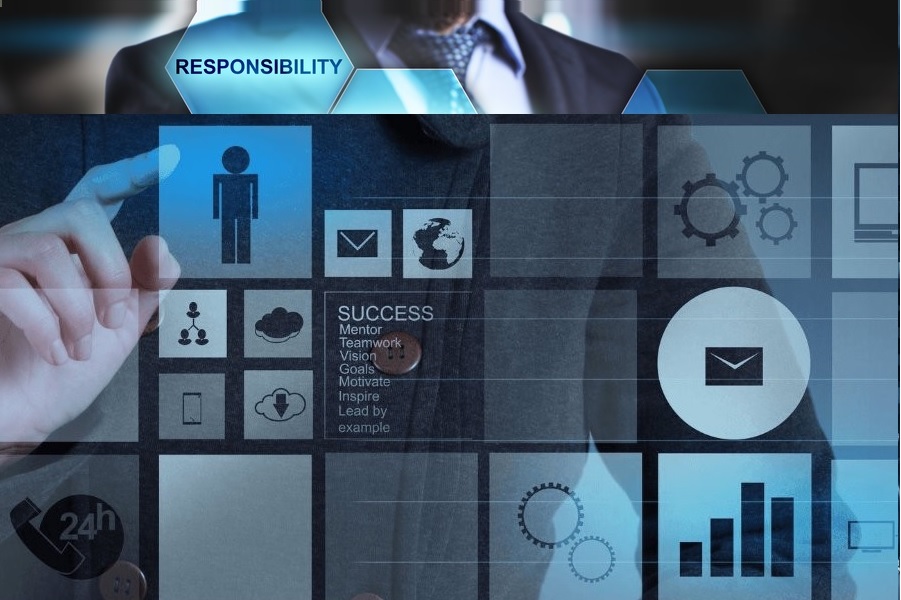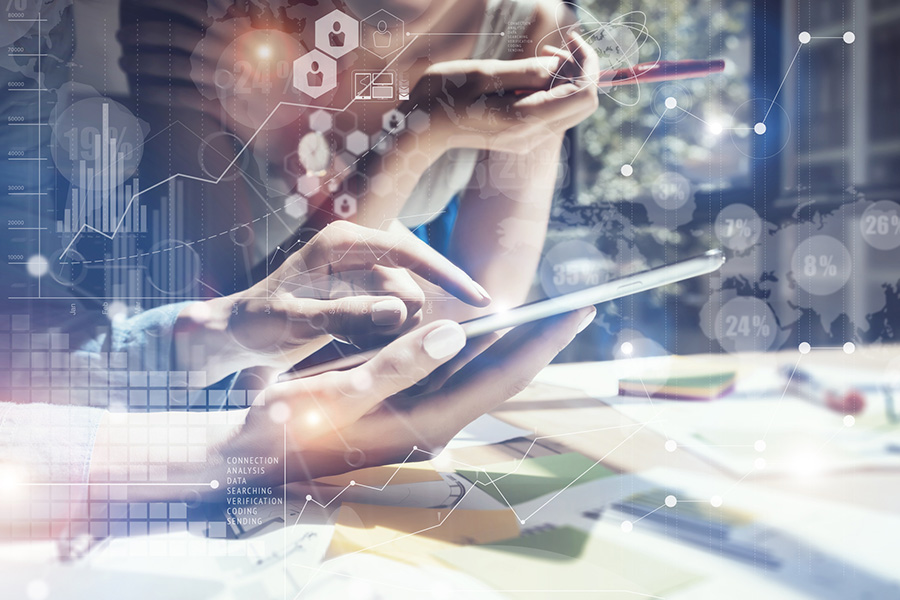 IN TOUCH WITH THE FUTURE, GROUNDED TO THE PRESENT.
Providing solutions on a national level, SecureEye is your trusted, one stop shop for reliable, efficient, and cost-effective, comprehensive IT solutions. As a solution-based thinking firm, adding value to your business by helping clients identify and solve critical IT consulting, business and technology issues; is just the start.
We understand how intimidating technology can be at times, so rest assured, you are in capable hands with SecureEye.
WHAT MAKES US DIFFERENT?
We are local, hardworking and responsive, offering you in-house, personalized and comprehensive solutions. SecureEye offers IT consulting, system integration services, virtualization, cloud migrations, installations and upgrades, CIO/CTO services, data recovery, security systems, and more. We maintain a high level of customer service and focus, as evidenced by our Fortune 500 client list.
8723 3rd Avenue, 2nd Floor
Brooklyn, New York 11209
T: 800-240-5150
LET US DO THE WORK SO YOU CAN FOCUS ON YOUR BUSINESS