About Us
Secure Eye Systems
Founded in 2010, Secure Eye Surveillance, formed as a systems integration company to provide specialized electronic access control, security, Fire & Life Safety, and video surveillance system installation, support, and maintenance. We have grown to specialize in retail and medical clients for both security and IT management
New York

New Jersey

Pennsylvania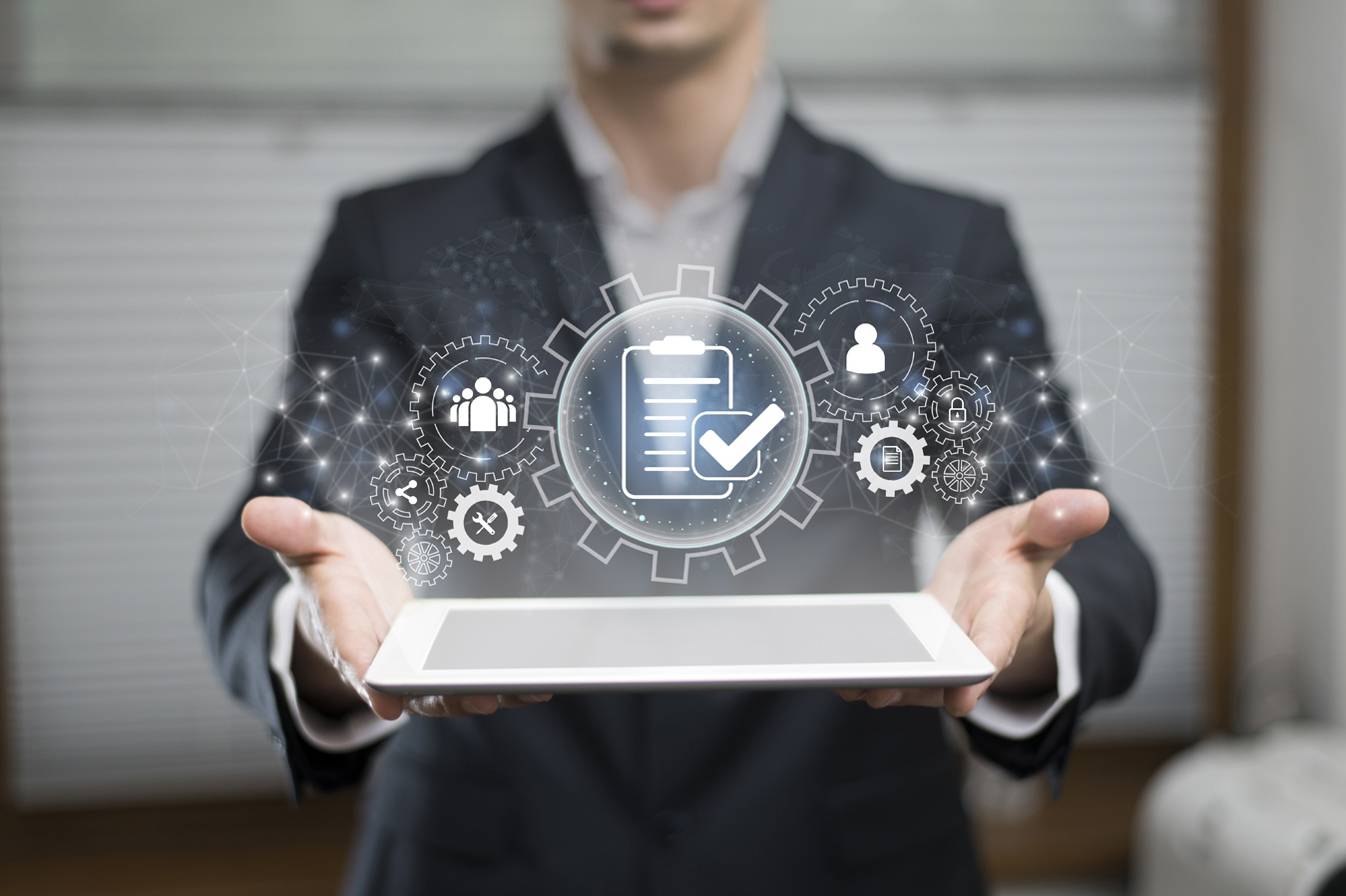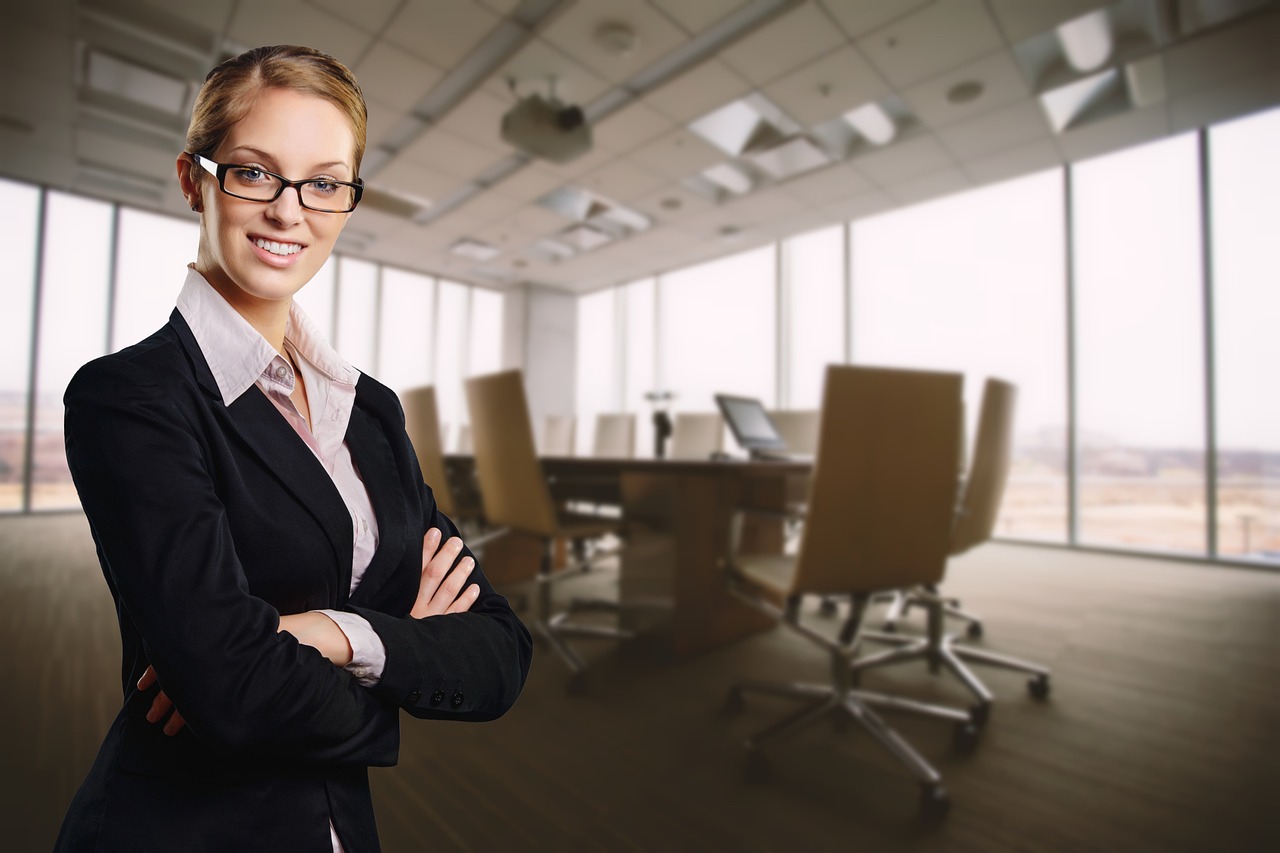 IN TOUCH WITH THE FUTURE, GROUNDED TO THE PRESENT.
As a Technology Solutions
Provider, we specialize in helping our customers modernize their technology infrastructure.
SecureEye's mission is to provide you with the power you need to thrive. We pride ourselves in delivering the best service at the best prices in the industry. That is why SecureEye Systems is a nationally recognized industry leader in all things Tech.
OUR CLIENTS
Our Clients Trust us with their IT Needs