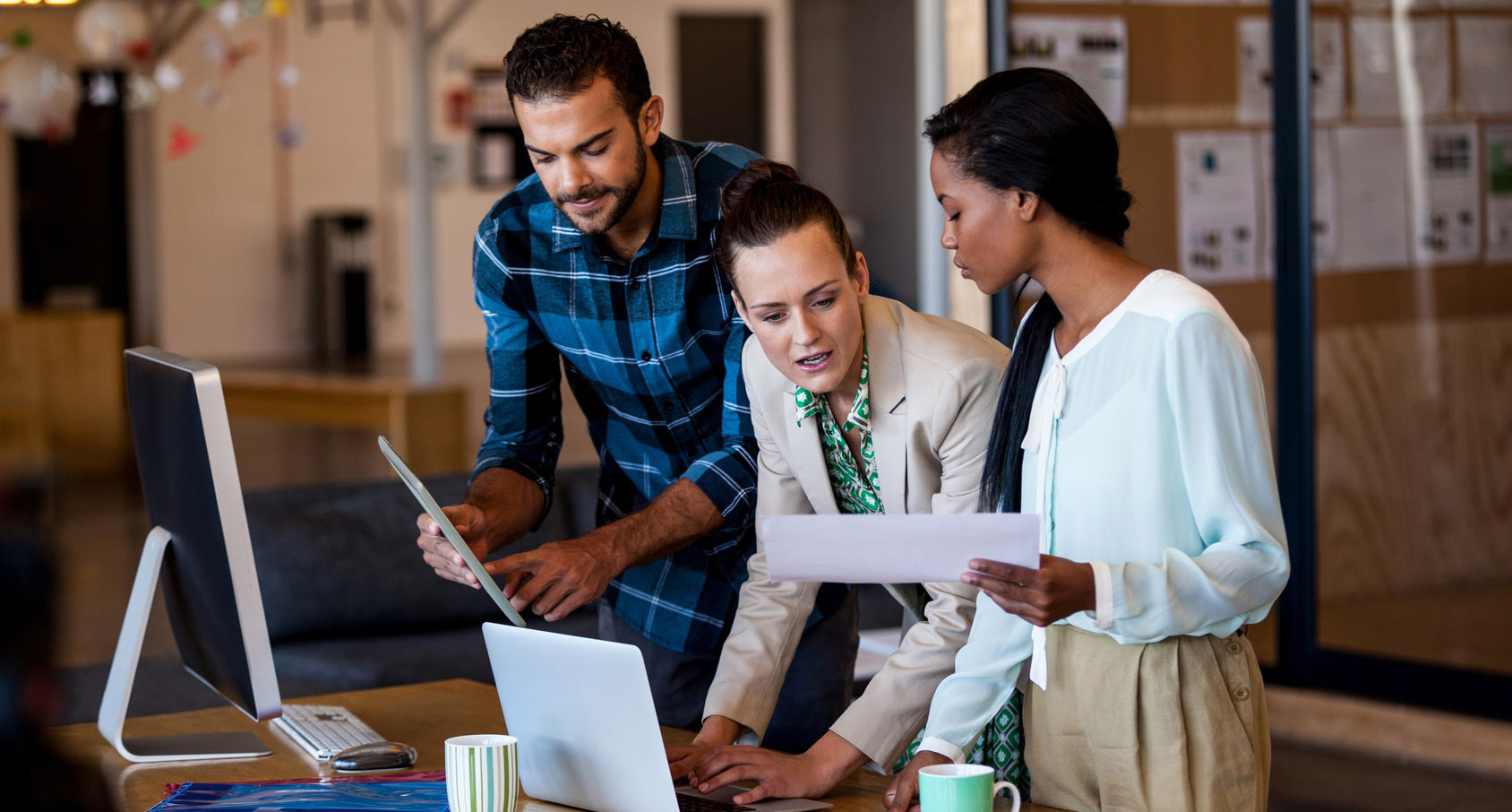 OUR CLIENTS
OUR CLIENTS
OUR CLIENTS TRUST US WITH THEIR IT NEEDS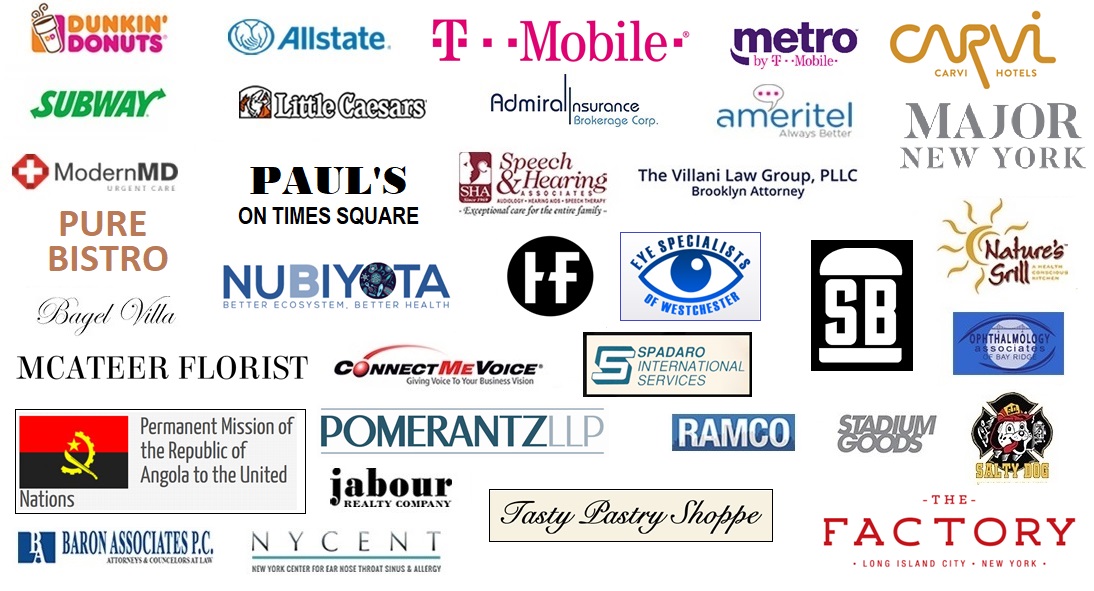 Scaling Made Possible
There's no way we could have scaled as we have, without the expertise of the SecureEye team. So reliable and always willing to go the extra mile to manufacture a solution. Time is precious and with the help of SecureEye, we can now use it wisely.
Master Dealer
Metro by T-Moble
Keeping Our Documents Safe
Keeping our documents safe is most import to us and SecureEye system does just that. We value the work they do, day in and day out; to keep us secure and up to code.
Brooklyn, NY
Baron Associates P.C.
Best Camera Work Ever
Some of the best camera and IT work I have ever seen. The SecureEye team is very professional and reactive to all of our needs. We here at Nubiyota love working with them!
New York Headquarters
Nubiyota
Allows Us To Focus
Using SecureEye's Business Automation service, along with their IT Solutions, have allowed us to put our focus where it's needed.
Franchisee
Little Caesars
Around The Clock
We have had the luxury for years now using SecureEye for all of our security, surveillance and networking  needs, and we wouldn't have it any other way. So knowledgeable, reliable and accessible all the time. They keep our networks and locations secure around the clock.
Master Dealer
T-Mobile
No Down Time
In our fast-paced setting, there is no room for down time. That is why we turned to SecureEye for our network managing needs. Always up, all the time. Thank you for your always being there for us.
Corporate - New York
Carvi Hotels
High Capacity
The SecureEye team allows us to operate at high capacity on a daily basis. Serving more than 3 million customers each and every day, we understand the importance of  having a trusted and steady network like they provide.
Corporate Headquarters
Dunkin' Donuts
So Responsive
We have had SecureEye services for over 5 years now and we couldn't be happier. They are so responsive to our needs and the networking and IT services they provide, are a perfect fit for us. If you need networking and IT, these guys are your answer.
Exclusive Agent
Allstate
The Best
The best in the market when it comes to security and surveillance. Always keeping my locations safe and secure 24 hours a day 7 days a week. Knowing that they are being monitored by the best, is a great feeling.
Franchisee
Subway
Highly Recommended
We have been working with SecureEye now for several years and it has changed the way we do business. To have the ability to focus on building the brand, knowing that you have powerful and secure technology behind you; makes all the difference. We highly recommend them.
Corporate Headquarters
Stadium Goods