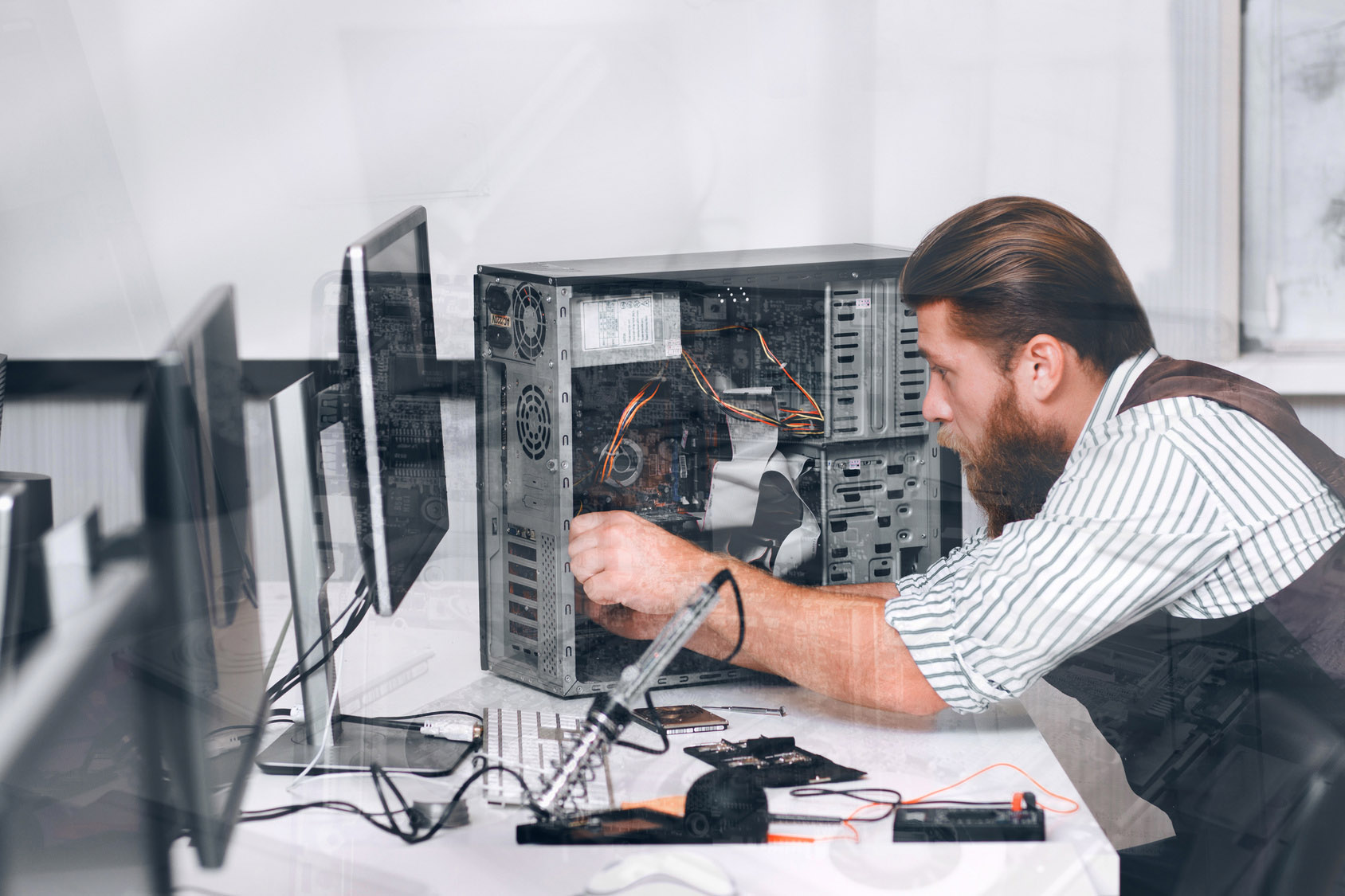 SERVICES
SERVICES
As a Technology Solutions Provider, we specialize in helping our customers modernize their technology infrastructure.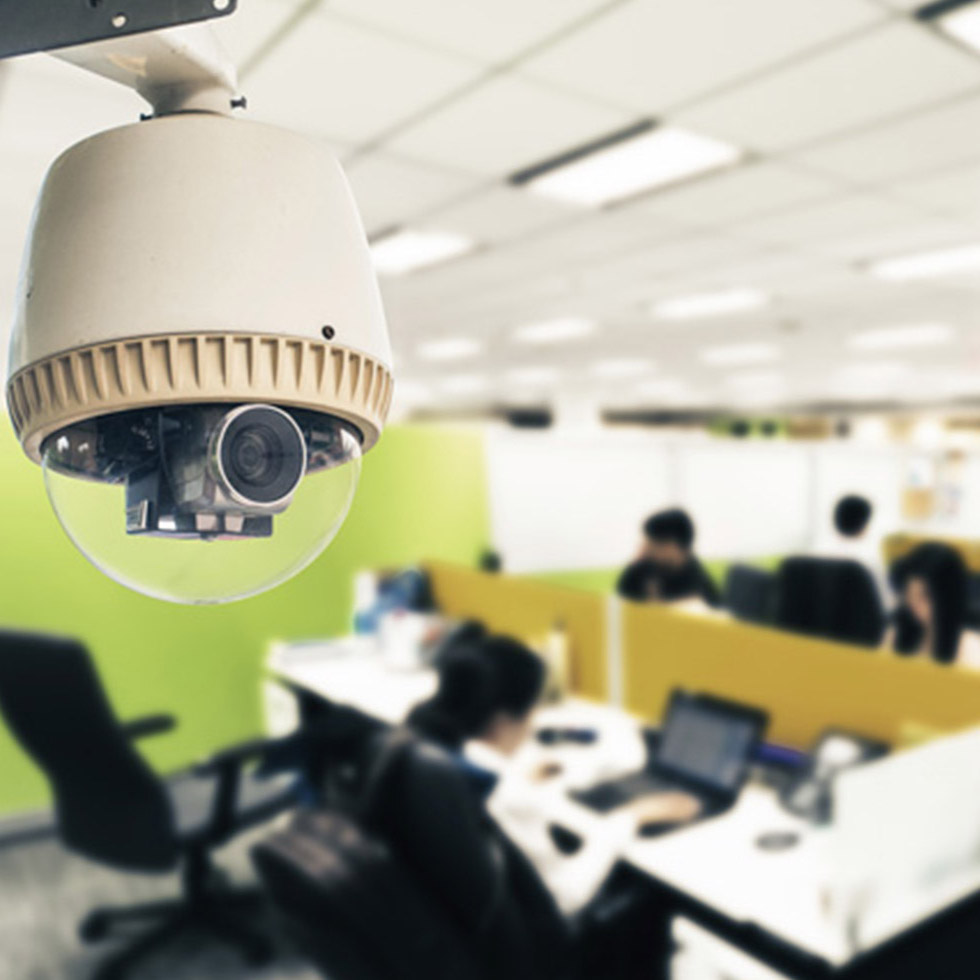 Camera Systems
Security cameras are the eyes of your operation. Serving the five boroughs, we provide high quality HD camera systems with remote access features for your business or home. We have comprehensive maintenance plans that include parts and equipment monitoring.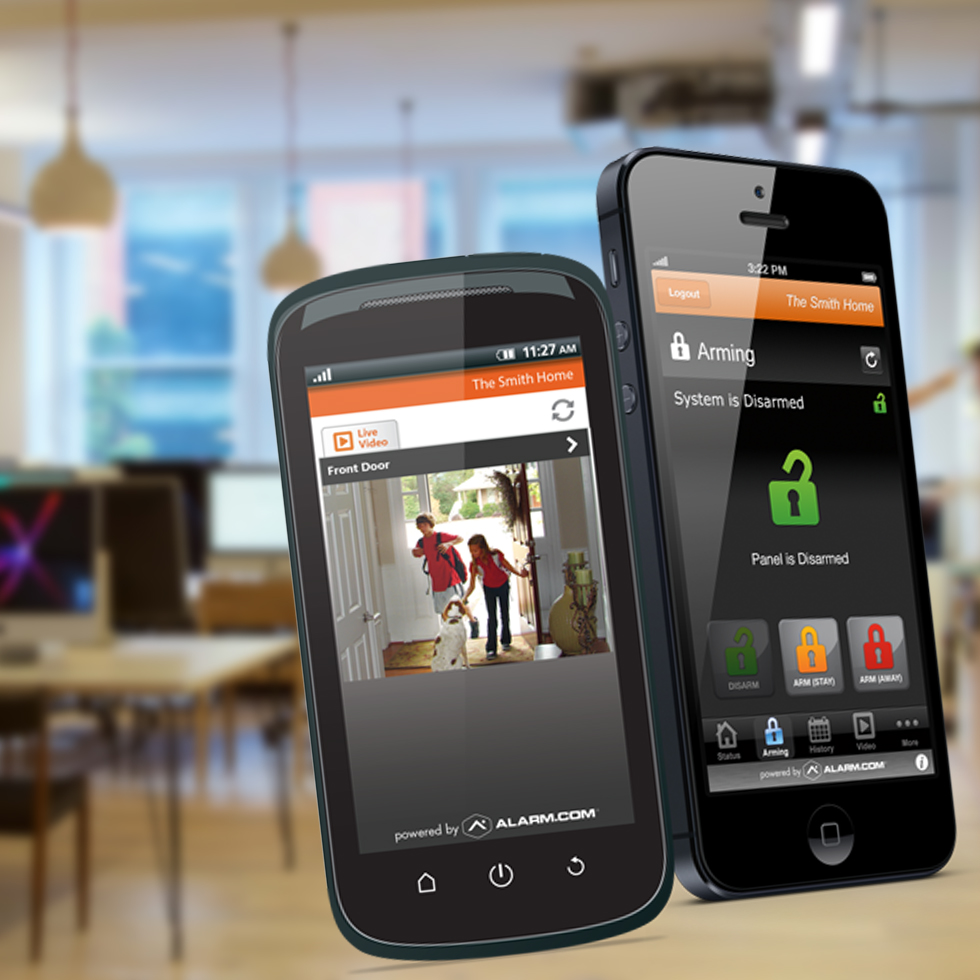 Alarm Systems
We sell, install and service alarm systems (private and commercial) for clients throughout NYC. Our experienced technicians will survey your security needs, provide a complete analysis of your property or site, and make a recommendation to meet your level of security.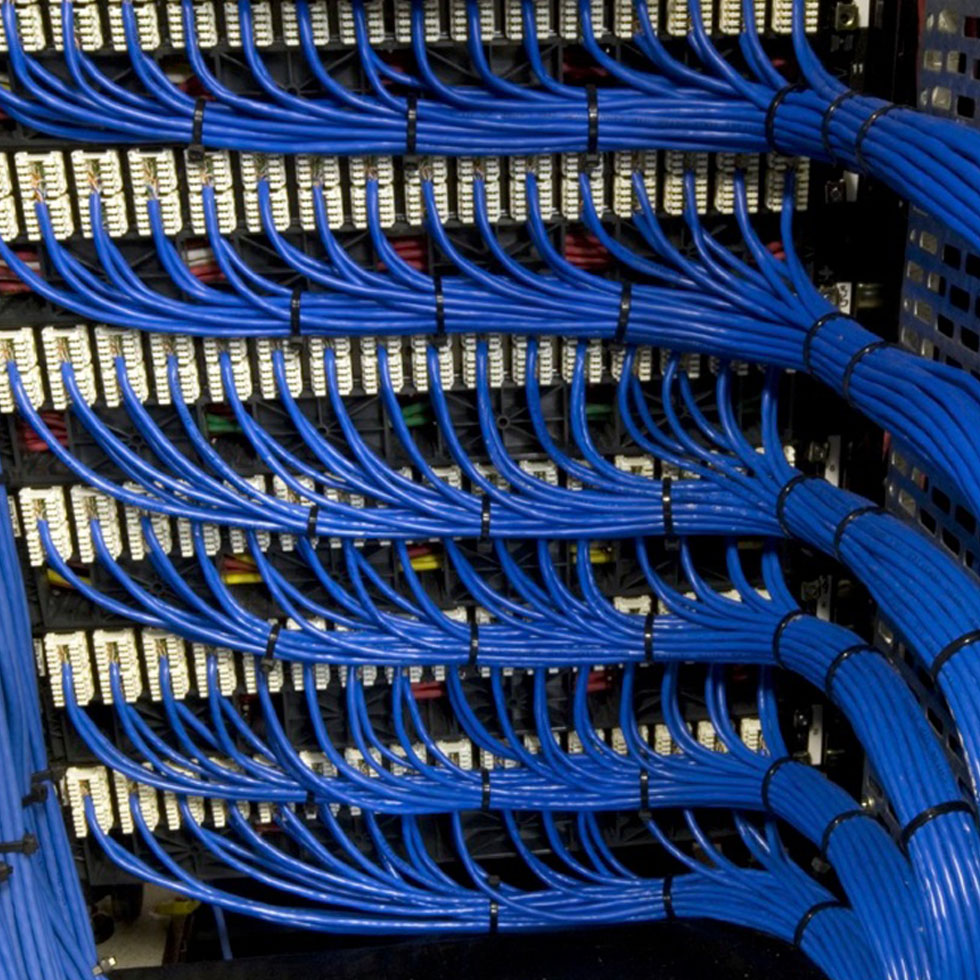 Network Cabling & Wiring
SecureEye is your trusted source for structured voice and data cabling. Our network wiring, voice and data cabling installers and contractors provide structured cabling solutions and business phone system installation. We also provide in-house maintenance and support.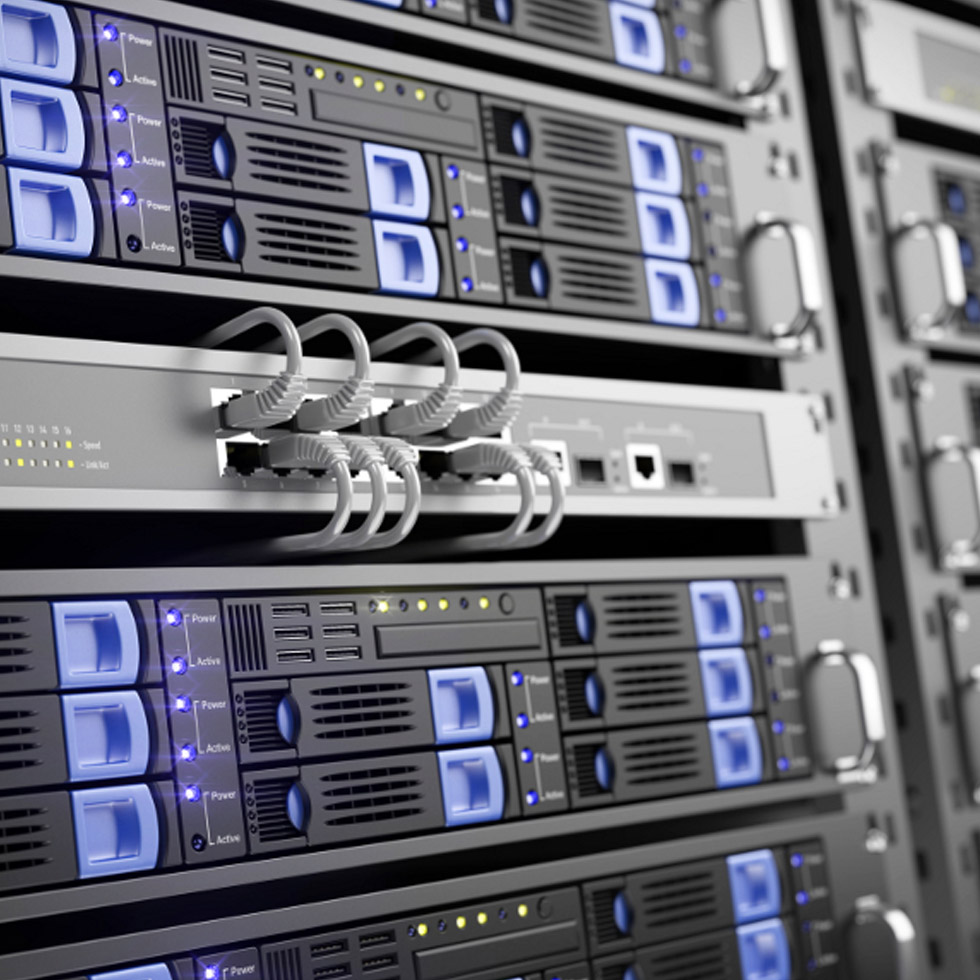 Business Automation
Also known as digital transformation, SecureEye System's Business Automation can streamline your business for simplicity, achieve digital transformation, increase service quality, improve service delivery or contain costs. With our system in place you will reduce errors and have employee time properly spent elsewhere.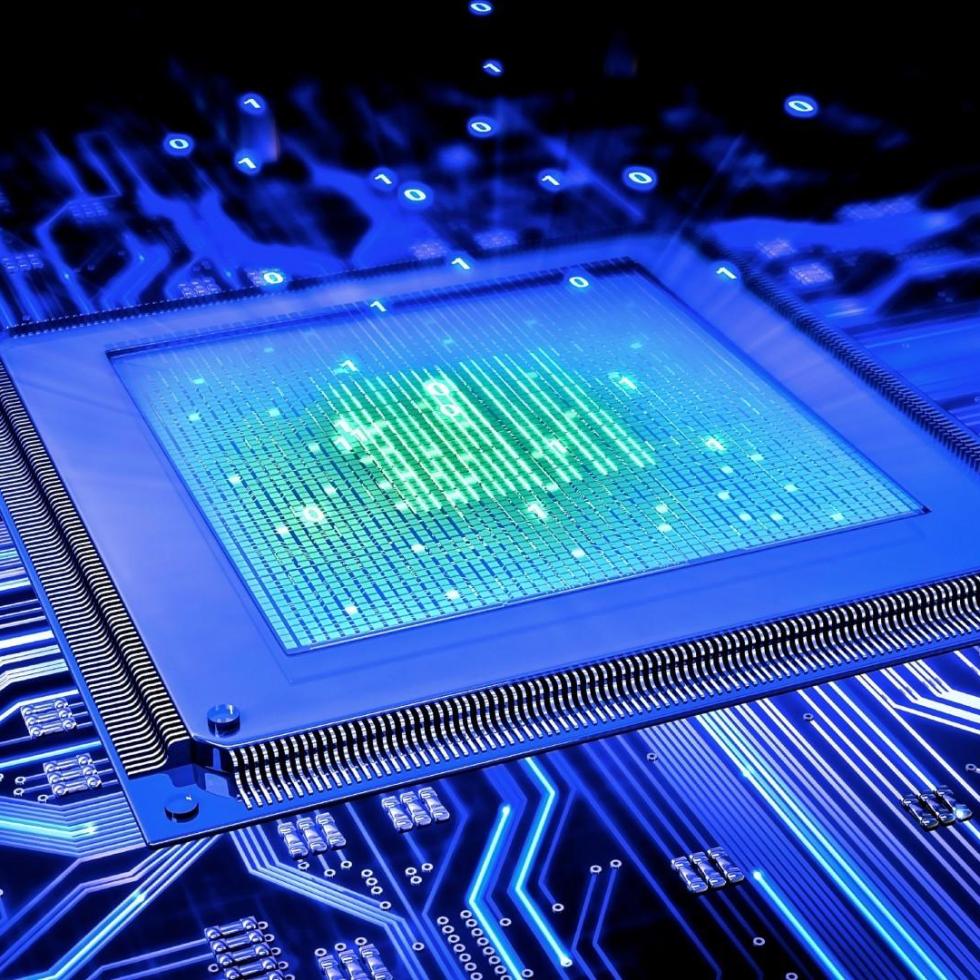 IT Consulting
Evolving technologies and altering professional models are creating a shift in the IT industry.  From leveraging technology, to the tactical zone of protecting and enhancing business value, SecureEye Systems has you covered. Our consulting practice helps CIOs and IT leaders plan and implement advanced solutions.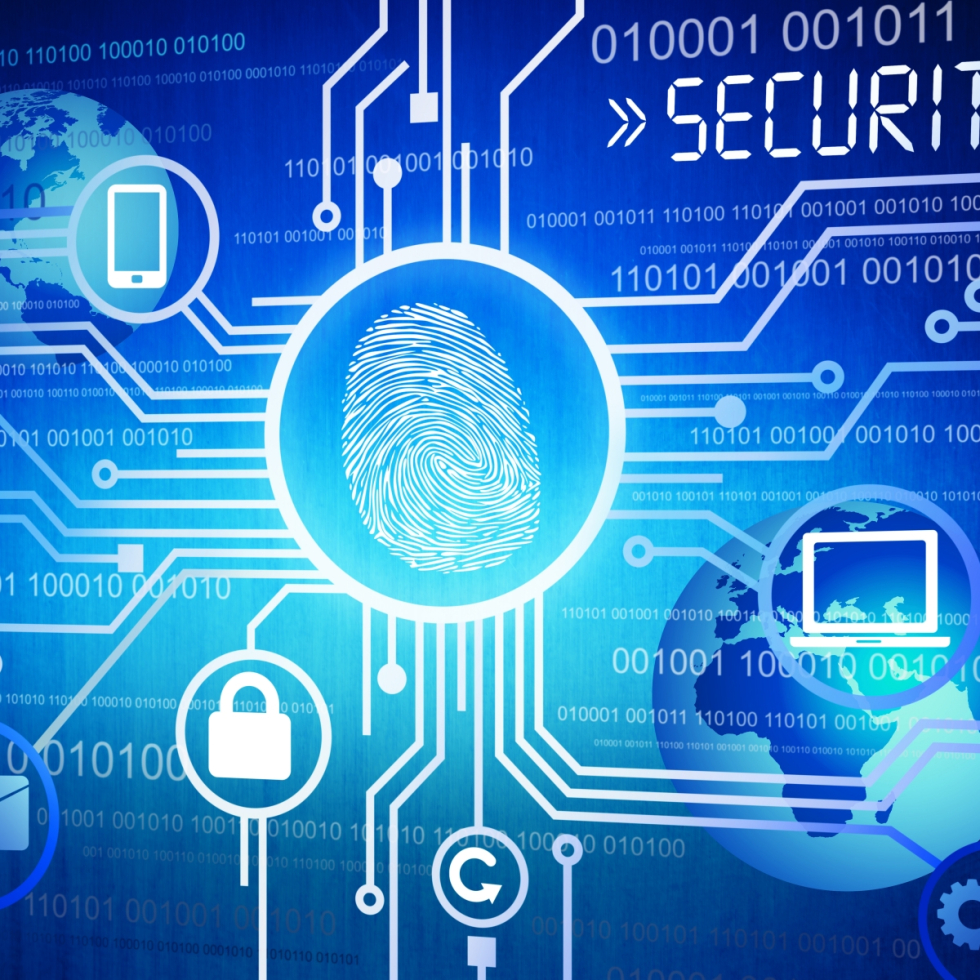 Commercial Site Surveillance
Threats to your Job site can take many forms, from physical to environmental to technological. SecureEye Systems will help protect you from all of them. Whether it's Monitored Intrusion Detection, Interactive Security or Video Surveillance; we have you covered. With our highly effective remote video security services, rest assured; your valuable assets are safe.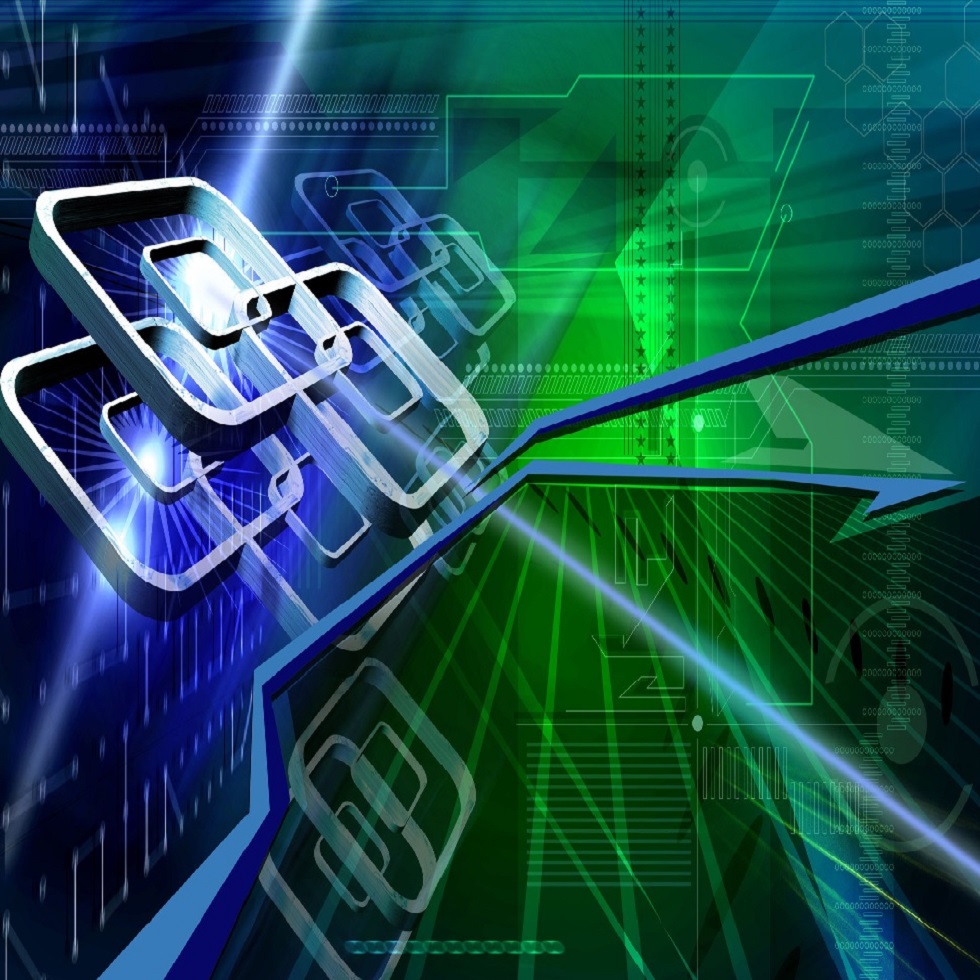 Network Support
SecureEye's managed services, networking, and data back-up provide small-to-mid sized businesses with the same superior quality and technical expertise found in IT departments of large corporations. We will pinpoint the right technical support solutions to fit your business needs.
Virtual CIO/CTO Services
Virtual CIO/CTO is a collection of services based on the duties of key IT personnel, such as the Chief Information Officer and Chief Technology Officer. SecureEye's experienced, high-level professionals can deliver C-Level leadership without the cost and commitment associated with hiring full-time employees.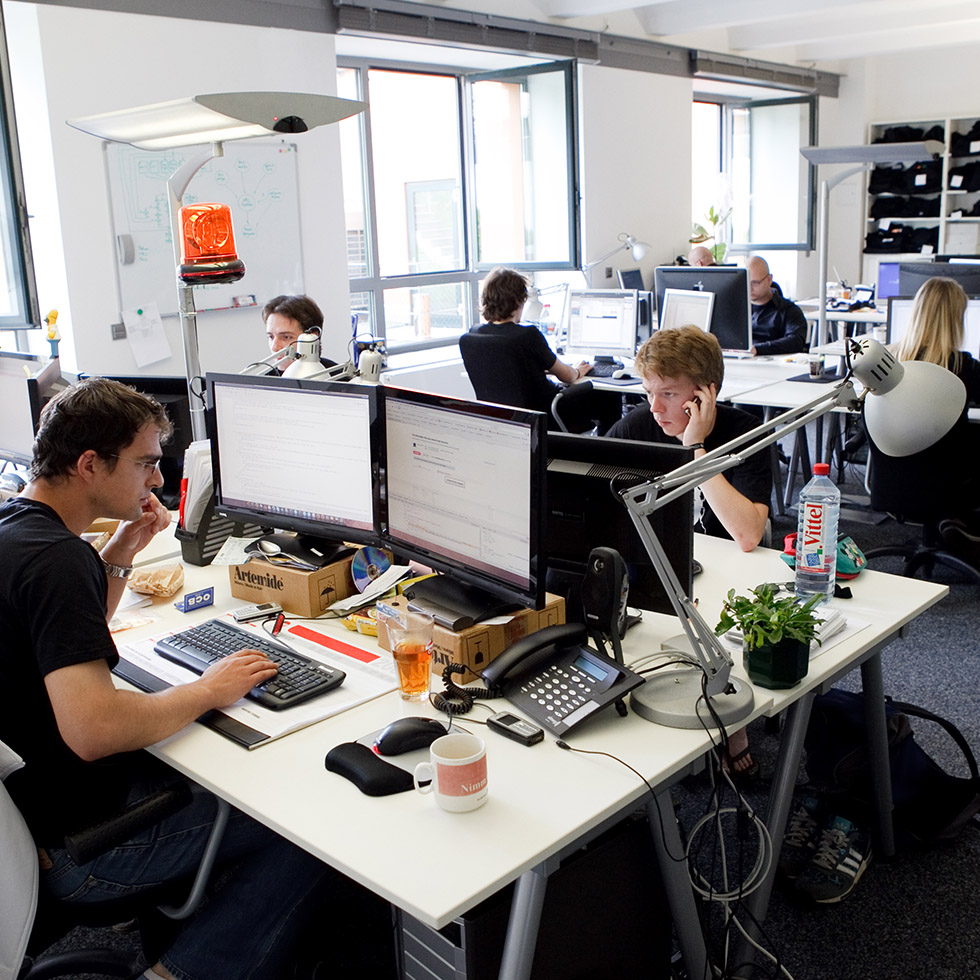 System Admin / Maintenance
SecureEye assists clients with basics like resetting passwords, shared folder creation and permissions, adding/removing users from a user directory, adding printers to existing workstations, and more. We offer maintenance via automatic/remote, manual/remote, and manual/on-site.
LET US DO THE WORK SO YOU CAN FOCUS ON YOUR BUSINESS